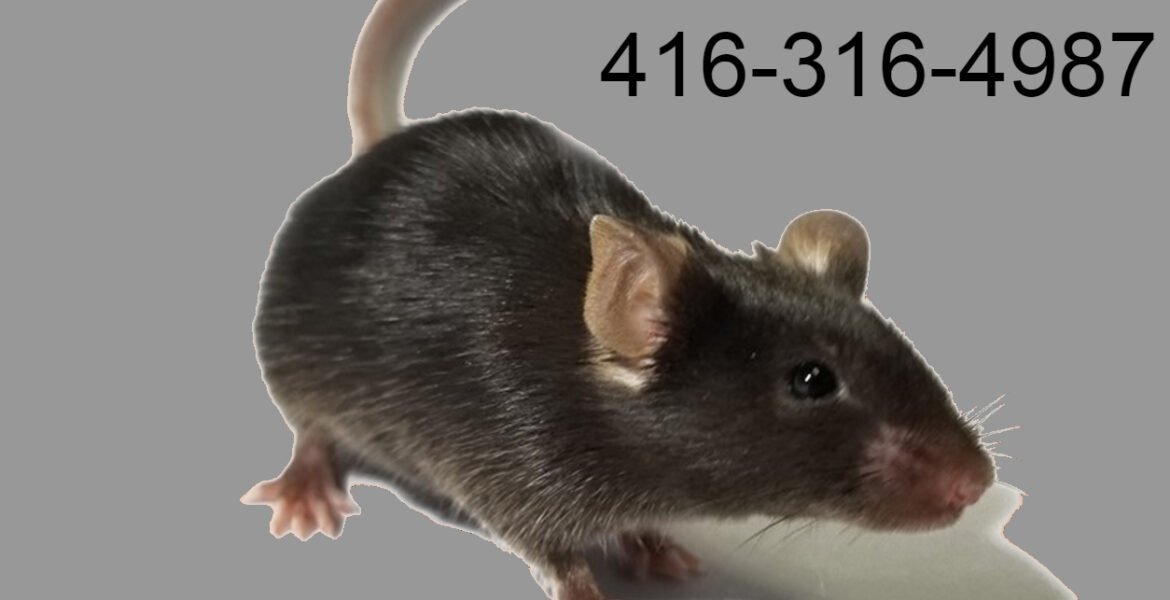 Rats control near me
Rats control near me: Sighting a mice or rat running around the house is the first alarm that you have rats or mice. Many people think they have just one mice which they saw running around kitchen or behind the fridge. In fact if you pull your fridge or stove you may notice their poop. Second most possible area for the rodent infestation is the garage. From the number of poops, we can figure out, how big or small is the infestation.
Mice pest control
The first thing they would do is to go to their local super store and buy a glue board or some ready to use small plastic boxes with a block of mice poison in it. You may have heard from pest control specialists that using do-it-your own techniques are counter productive. It is an easy logic, if those products from supermarkets would work, we would not be in the business. Some People usually call pest control company when they are exhausted using all those diy techniques.
Mice control indoor
We suggest you to do your part of the job and leave our part to us. Sanitation is the first step in rodent control. You should keep your food and garbage in tight lid containers. Remove the clutter, devoid rodents of their hide outs. Don't keep empty card board or anything that you don't need, throw them out. Don't leave dirty dishes overnight or for longer time in the day. Cover your dog or cat food before going to bed. Inspect your house from outside and close entry points if there is any. Keep in mind that rat and mice product which a pest control company carries are not available in any super stores. Don't store wood or anything else around the foundation. Mow your grass regularly. Call mirak pest control for guaranteed removal of rats and mice. Our technicians have years of experience in rodents' control.