Contact us
 Need Help with Pest Control ——- Contact US Now
 FILL THE FORM BELOW TO CONTACT US OR SIMPLY CALL (416) 316- 4987
YOU CAN ALSO REACH US AT mirakpestcontrol@gmail.com
Call us for all your pest control needs. At Mirak pest control, we are providing the best pest control services across GREATER TORONTO AREA. We provide money back guarantee on all of our services subject to some conditions.
Our team of expert provide quality pest control services to our customers for years. We are expert in the extermination of bed bugs, cockroach removal, mice and rat extermination, and spider and ant's removal.
Get In Touch
Mirak pest control
1322 Hamman Way
Milton, ON L9T 7K6, Canada
Message us
Phone: 416-209-5499
Email: mirakpestcontrol@gmail.com
Send Us A Quick Email
Feel free to ask any pest control questions over the phone, or via our contact form below. One of our staff member will call you back as soon as possible.
Service Area
Ajax,  Barrie Brampton Burlington Etobicoke Cambridge Hamilton Kitchener Markham Milton  Mississauga Scarborough North York Oakville Pickering Toronto Waterloo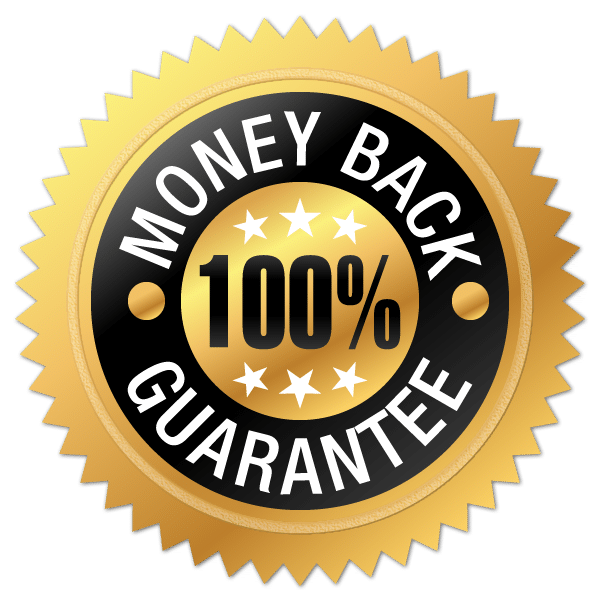 Money back Guarantee
At mirak pest control, we keep our promises. Our goal is to get the job done or we will return your money. With our years of experience in pest control, we are confident of our job.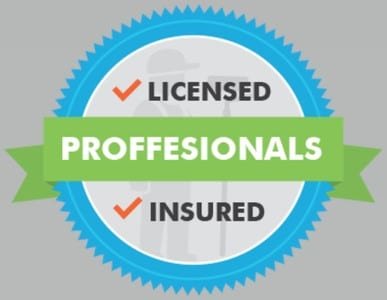 Certified Technicians
 Our technicians are licensed and certified by ministry. We have many years of experience in pest control industry. Our technicians are educated and knowledgeable.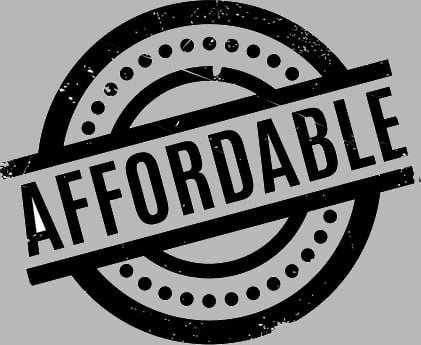 Affordable Pest Control
We provide best pest control services with unmatched quality. We will beat any prices.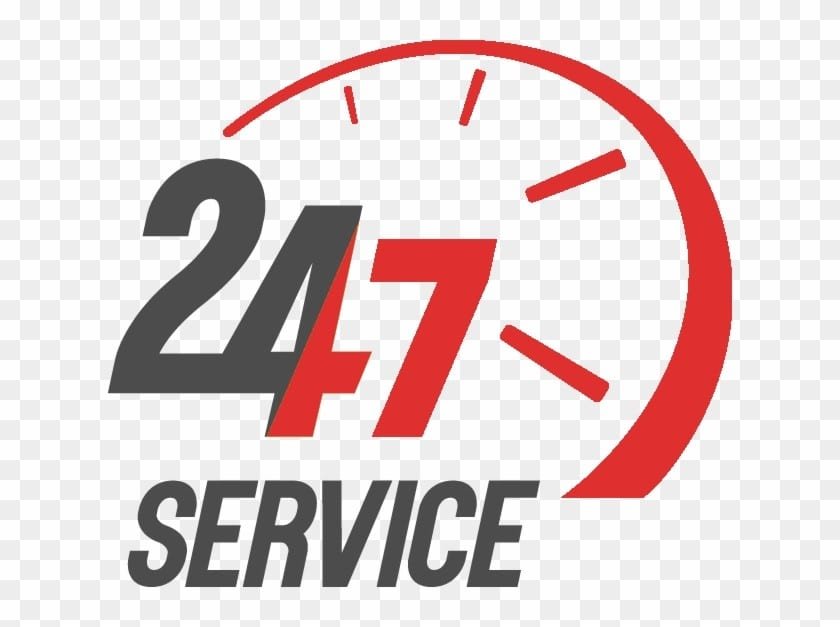 Open 24/7
To serve our valued customers, we are open 24/7. We don't charge extra for weekend or after hours. We will also do emergency and rush calls at no extra charge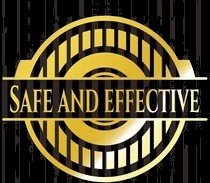 Safe and effective
Our Technicians use pesticides carefully. We will not use excessive pesticides. Moreover we use pesticides when and where it is necessary. We always keep the safety and well being of your family first.